Craving a suntan that doesn't fade in just a few days? We gathered 3 easy tips to add to your daily routine to keep your golden complexion all summer long!
Stay well hydrated
After sun exposure, the dried up skin has to be soothed. A good hydration eliminates flaky skin and tan that disappears, for a smooth and luminous complexion. Go for adapted moisturizing cares for your face and body. Our recommendations: the H2O youth serum from the Action de Gala line, the ideal care for dehydrated faces, as well as the Hydracure line products from Germaine de Capuccini, with its hydractive formulas that protect the epidermis from dehydration and signs of premature skin aging.
Light makeup
Choose a darker foundation than what you usually go for to match its colour to your golden complexion. Avoid liquid or cream formulas that do not withstand hotter days and go for the much lighter powder formulas.
We love the mineral powder from Stagecolor for its long hold and matte finish. It will even out your skin tone and lightly enhance your complexion.
Dig in!
Food that is rich in beta-carotene also has an effect on the coloration of the skin. The provitamin that they contain stimulates the production of the melanin, a pigment that protects the epidermis. Carrots, apricots, mangos, dark green vegetables, sweet potatoes and parsley are examples of food that contain a fair amount of beta-carotene.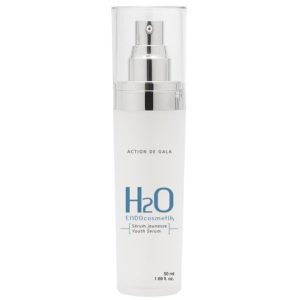 H2O – Youth Serum
designed for dehydrated and alipic skins.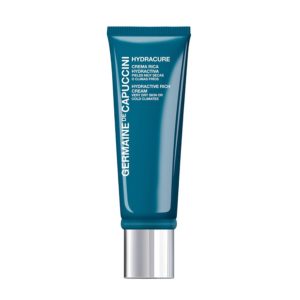 Hydractive rich cream – Instantly relieves the feeling of tightness
associated with dry skin.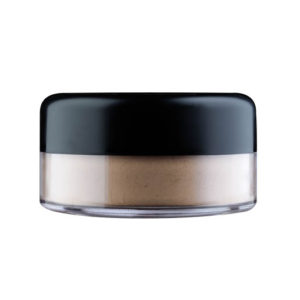 Mineral powder – Perfectly adapted to sensitive
and reactive skins with its light texture.
Matte and even finish.