Countless makeup brushes are available on the market, but it can be hard to differentiate their utility. Every product needs its own brush, it's up to you to choose the right one to get the best results!
Complexion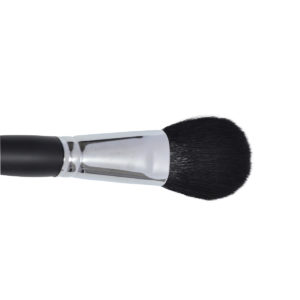 Powder brush
Designed to apply loose or pressed powder, its large and rounded shape adapts to the shape of the face for a perfect finish.
Blush brush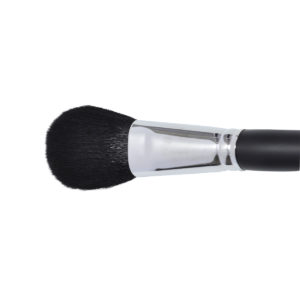 This brush is ideal for precisely sculpting the face. Place it on the cheekbone and go up towards the temples.
Fan brush       
Perfect to sweep the excess powder without a trace, it can also be used to apply highlighter.
Slanted foundation brush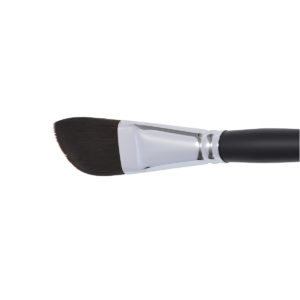 Essential for a smooth complexion, it allows for the homogeneous application of foundations from the centre outward.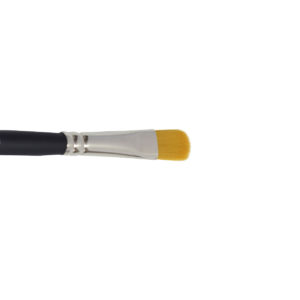 Camouflage brush
Ideal to apply concealer and corrector, it is used by tapping the product to correct imperfections.
Eyes and Lips
Large eyeshadow brush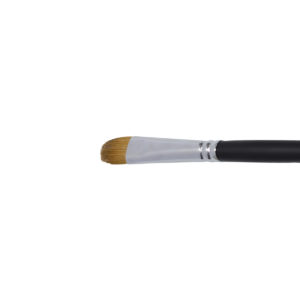 Provides easy application of clear powder eyeshadow on the whole eyelid.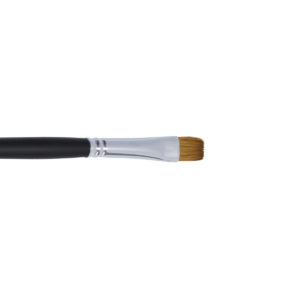 Flat eyeshadow brush
This brush is used to precisely apply powder or creamy eyeshadows. It also allows to effectively blur and intensify the makeup.
Round eyeshadow brush
Perfectly molds the crease and is suited to apply makeup on the top of the mobile eyelid.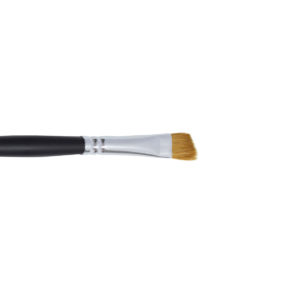 Slanted eyeshadow brush         
Ideal to apply any type of eyeshadow and to fill in the eyebrows.
Spooly brush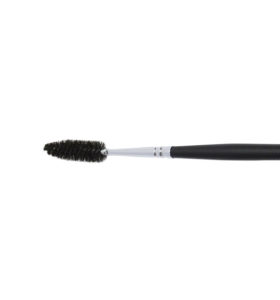 It is used to brush the lashes and the eyebrows, as well as remove excess mascara. It can also help remove powder from the eyebrows.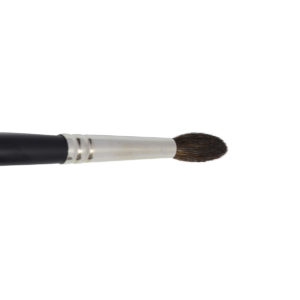 Tapered blending brush
The perfect brush to blend and smooth harsh shadow lines to create a shaded effect. Use it in circular motion.
Compact lip brush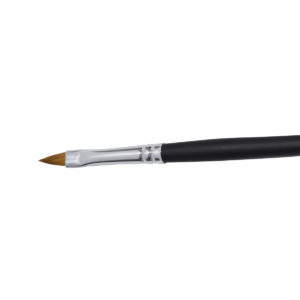 Perfect to apply lipstick and reach the corner of the lips.